Simple funeral bouquet coloured roses & greenery
€ 27,95
Met Eenvoudig rouwboeket bonte rozen & groen neem je op een waardige manier afscheid. De diverse kleuren rozen maken het rouwboeket, ondanks de aanleiding, bijzonder om naar te kijken.
Wil je een rouwlint of rouwkaart toevoegen?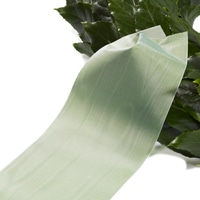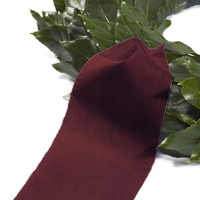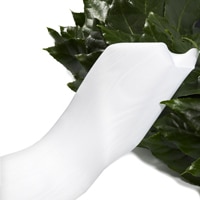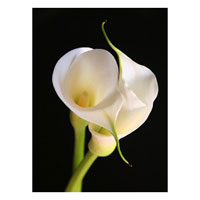 Our delivery guarantees
Ordered before 13.00 = delivered the same day (Mo-Sa)
Personalised and high-quality delivery
Not good = money back
Pay safely with
Description
Heb je een specifieke wens wat betreft rouwwerk? Of wil je meer weten over rouwboeketten en rouwkransen? Neem dan contact met ons op.