Eenvoudig rouwboeket bonte rozen & groen
€ 27,95
Met Eenvoudig rouwboeket bonte rozen & groen neem je op een waardige manier afscheid. De diverse kleuren rozen maken het rouwboeket, ondanks de aanleiding, bijzonder om naar te kijken.
Wil je een rouwlint of rouwkaart toevoegen?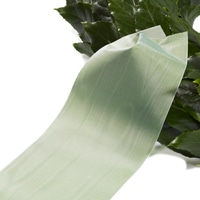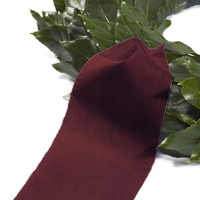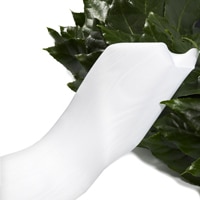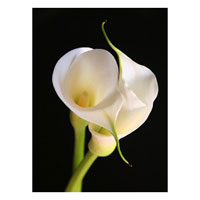 Onze bezorggaranties
Voor 13.00 besteld = zelfde dag bezorgd (ma-za)
Persoonlijke en kwalitatieve bezorging
Niet goed = geld terug
Beschrijving
Heb je een specifieke wens wat betreft rouwwerk? Of wil je meer weten over rouwboeketten en rouwkransen? Neem dan contact met ons op.