Rouwboeket roze klassiek
€ 49,95
De prachtigste roze rozen vormen de basis voor Rouwboeket roze klassiek. Een rouwboeket met een bijzondere klassieke uitstraling.
Wil je een rouwlint of rouwkaart toevoegen?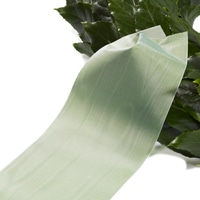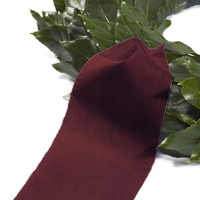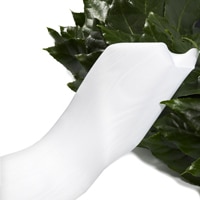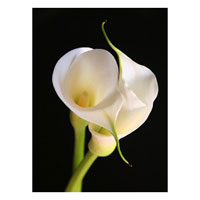 Onze bezorggaranties
Voor 13.00 besteld = zelfde dag bezorgd (ma-za)
Persoonlijke en kwalitatieve bezorging
Niet goed = geld terug
Betaal veilig met
Beschrijving
Bloemen Bezorgen Almere is jouw lokale bloemist. Bestel je voor 13 uur, dan bezorgen we nog dezelfde middag het rouwboeket.
Heb je een specifieke vraag of wens wat betreft rouwboeketten of rouwkransen? Neem in dat geval contact met ons, we helpen je graag.